Discover real control for year around health, comfort, energy efficiency and durability
A home should provide peace of mind. AeroBarrier is an evolution in air sealing technology designed to stop air leakage through a home's envelope providing homeowners with real peace of mind. The long-term peace of mind that comes from controlling your indoor environment. Whether it's healthy indoor air quality, year around comfort, lasting durability, energy efficiency, or all of it together, AeroBarrier is the ideal solution for your home.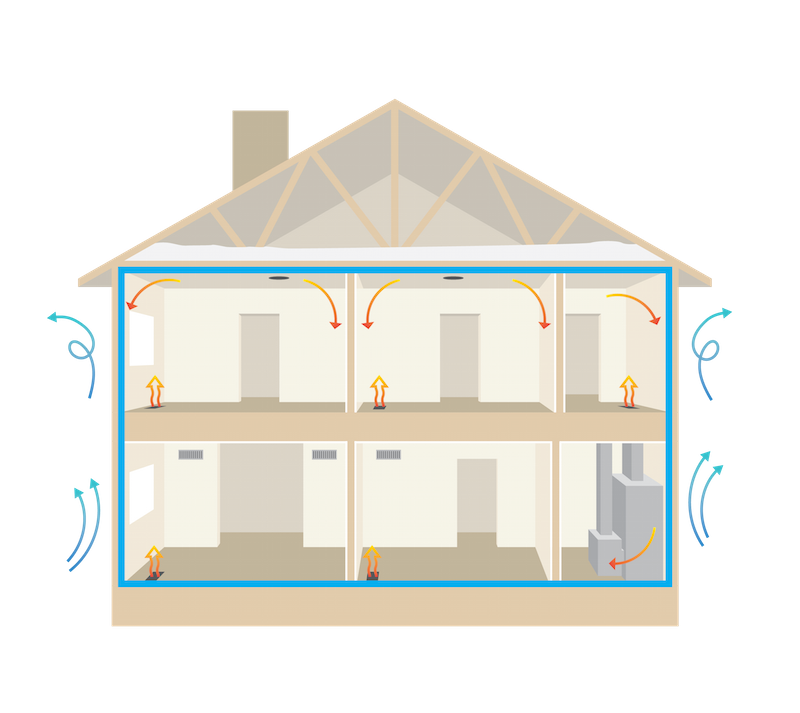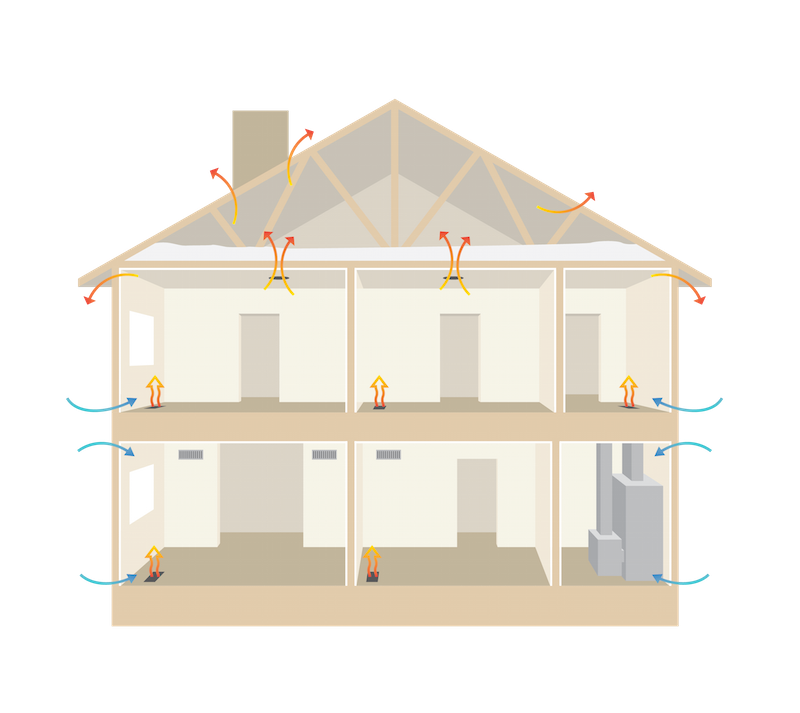 Request A Free Quote Today
Leading builders understand the importance of building tight envelopes that are well ventilated to meet improving energy codes, deliver on homeowner expectations and reduce liability risk from building failures. The challenge has been the inherent difficulties with manual air sealing efforts. AeroBarrier is an evolution in air sealing technology designed to eliminate the time and inconsistencies of manual air sealing into a single step, physics driven, cost effective, reliable solution.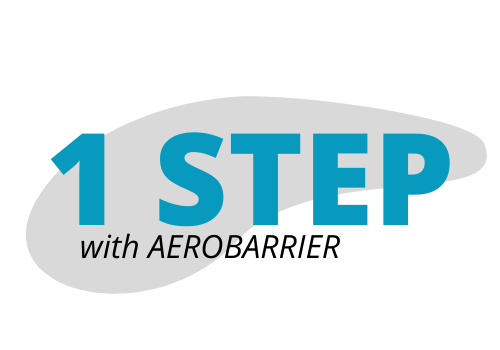 Simple, Effective & Reliable 1-Step Process!
Consolidate multiple, manual air sealing efforts into a single, automated, measured installation.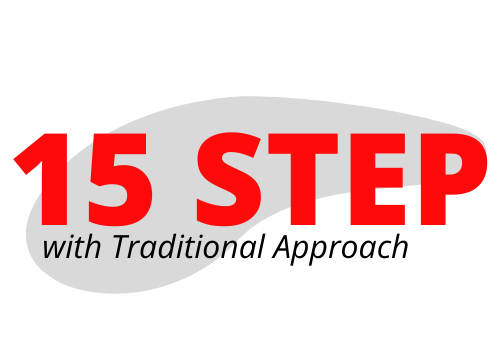 Time Consuming, Multi-Step Process
Traditional, manual air sealing is a piecemeal affair of multiple trades and materials at best. A lapse in any one of these steps compromises the air leakage control of the entire building. Human error is common in the real world and results are never certain until final blower door testing when mitigation is expensive and time consuming.